Grieve's Guide to "Lawyering Up" in WI
5 Best Traits to Look for in Your Attorney
5 Qualities of Great Criminal Defense Attorneys
Finding the best criminal defense lawyer in Wisconsin can be hard when everyone claims to be the best. Here are some traits to look for in a great criminal defense lawyer. Although everyone has their personal preference on the personality and experience they're looking for in a lawyer, these general guidelines are always indicators of a great criminal defense attorney.
#1. Experience: The Best Attorney for You Has Handled Many Cases like Yours
Before you go and hire an attorney based on this first point, please consider attorney quality is not determined by how long they've been an attorney. It's not uncommon to find a younger criminal defense attorney who is more driven and holds a higher success rate in cases just like yours.
Another unique attribute to look for in a criminal defense attorney is experience as a prosecutor. Criminal defense attorneys who have hands-on experience and a deep understanding of the prosecution will be far more equipped to successfully defend against it. Prosecution experience is a unique advantage worth looking for in your next Wisconsin criminal defense attorney.
#2. Awards: The Best Defense Lawyers are Recognized for Their Work
When choosing a defense attorney look for legal honors and awards in defense work. More awards indicate more accomplishment. If a criminal defense lawyer has been featured in national and/or local media (in a good light), this is often an indicator of effective legal services. If TV stations, magazines, newspapers and/or radio stations are seeking advice from them, they're probably one of Wisconsin's best criminal defense attorneys.
#3. Reviews: Find Out if Former Clients Felt They Got the Greatest Representation Possible
Milwaukee criminal defense attorney reviews provide reliable insight on the effectiveness of an attorney. Reviews will reveal more about the attorney than a track record. You can get an idea of how the attorney interacts with their clients, what their personality is like, how dedicated they are, if you can trust them, and much more. If there are reviews on the DUI lawyer's website that's a great start, but make sure you check other reviews and rating sites too to make sure you're getting the full picture. Reviews from the attorney's legal peers are also worth looking at.
#4. Case Studies: The Best in Criminal Defense have a Track Record of Success
Case studies demonstrate the lawyer's track record of success in a variety of cases (OWI, drug charges, gun laws, domestic disputes, etc.). A Milwaukee defense attorney with no case studies listed on their website should be a red flag. If an attorney is succeeding, they'll have the case studies to prove it. Case studies ending with charges dropped/dismissed or significantly reduced are indicators of an effective criminal defense attorney.
#5. Helpful Information: Top DUI Attorneys Offer Important Info on Charges and Penalties
If you're looking at a Milwaukee DUI lawyer's website and the long-and-short of the information consists of "We handle DUI cases," move on. The website should have all the information you need regarding DUIs, including the possible charges you face for everything from a 1st DUI to a 5th DUI. The website should also have current information on topics like refusing a field sobriety test, consequences for violating a DUI probation, the right to remain silent when pulled over for a DUI and other informative topics. Learn more about OWI penalties in Wisconsin.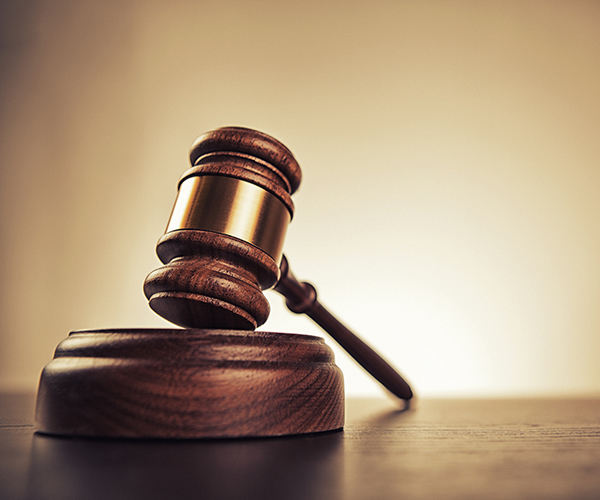 Milwaukee Criminal Defense Attorneys
Look for these qualities, and you'll find yourself represented by the best defense attorney in Milwaukee. Steer clear of lawyers making big promises right of the bat or guaranteeing a certain outcome. No one can really know what will happen, especially without carefully examining the details of your case first. If someone makes a promise that sounds too good to be true, it probably is.
Grieve Law LLC, your Milwaukee DUI law firm, offers FREE legal advice and flexible payment plans.