Wisconsin Statutory Rape
fines, penalties, defenses
Penalties & Fines for Statuatory Rape
The government of Wisconsin punishes statutory rape severely. The penalties if a person is convicted are:
Class B Felony: Imprisonment for up to 60 years
Class C Felony: A fine of up to $100,000 and/or imprisonment up to 40 years
Class A Misdemeanor: A fine of up to $10,000 and/or imprisonment up to 9 months
Types of Statutory Rape According to Statute 940.225
The age of a minor usually determines the type of charge for sexual assault.
Sexual Assault of a Child in the First Degree. Defined as sexual contact with a child under the age of 13. It is a Class B felony.
Sexual Assault of a Child in the Second Degree. Defined as sexual contact with a minor who is under the age of 16. It is a Class C felony.
Misdemeanor Sexual Assault of a Minor in the First Degree. Defined as sexual contact with a minor who is between the ages of 16 and 18. This law is waived if the minor in question is married to the defendant. Otherwise, it is a Class A misdemeanor.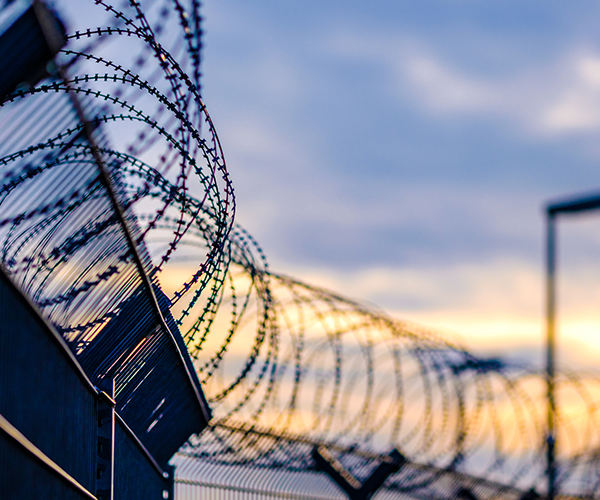 Our criminal defense attorneys have negotiated multiple felonies down to misdemeanors, non-criminal tickets and outright dismissal of charges. Through negotiation or jury trial our Wisconsin criminal defense attorneys faithfully represent your interests to the fullest under criminal law. Grieve Law LLC has the firearm, criminal defense, drug and DUI attorneys in Waukesha and Milwaukee that surrounding areas trust for powerful results.
Romeo and Juliet Laws Do NOT Exist in Wisconsin
In many states, "Romeo and Juliet" clauses exist which allow certain exceptions to statutory rape laws. If, for example, someone age 15, 16, or 17 is within three years of his/her romantic partner, statutory rape charges will not be pursued, so long as the sexual intercourse is consensual. Unfortunately for many Wisconsin teenagers, a Romeo and Juliet clause along these lines does not exist in Wisconsin, leading to an increased need for statutory rape defense by our Waukesha Law Firm.
Depending on the jurisdiction, a range of terms describe the offense of Statutory Rape, including:
Sexual Assault (SA)
Rape of a Child (ROAC)
Corruption of a Minor (COAM)
Unlawful Sex with a Minor (USWAM)
Carnal Knowledge of a Minor (CKOAM)
Unlawful Carnal Knowledge (UCK)
Sexual Battery (or simply Carnal Knowledge)
Penalties for Statutory Rape in Wisconsin
Under Chapter 948.02 of Wisconsin Legislature: First degree sexual assault of a child is charged when sexual contact between a legal adult and a minor age 12 or under might have taken place.
First degree sexual assault of a child causing injury is a Class A felony punishable by life in prison.
First degree sexual assault of a child causing no injury is a Class B felony punishable by up to 60 years in prison
A felony conviction is possible if sexual intercourse did not occur – touching sexually with clothes on constitutes the same punishable offense.
To make matters worse, genuinely believing he/she was as old as he or she claimed is not a viable defense option in the state of Wisconsin. The good news is our Milwaukee sexual assault defense attorneys know how to help with these exact legal situations.
In Wisconsin, how long does a statutory rape charge stay on your record?
Statutory rape in Wisconsin is a serious felony that could lead to 40 years in prison and that conviction is almost impossible to get removed from your record, even if a judge orders your record expunged.
How to Reduce Statutory Rape Penalties
Whether you're facing misdemeanor or Class B felony charges due to statutory rape, it's important to find a criminal defense lawyer that's knowledgable and experienced in defending these types of charges.
Tom Grieve has gained the respect of legal circles and the public due to his history of reducing clients' charges. This success has earned Grieve numerous awards and honors including being chosen as a Top 100 Trial Lawyer in Wisconsin by the National Trial Lawyers Association and being inducted into the "Wisconsin Rising Star" category by Super Lawyers.
Tom Grieve is a well-respected criminal defense attorney you can trust. No matter what charge you are facing, the experts at Grieve Law give you the best chance to reduce your statutory rape charges.