Domestic Abuse - Grieve Law Gets Criminal Charges Reduced to Municipal Citation
Under Wisconsin law, "domestic abuse" charges can be brought for a variety of behavior if committed against: (1) his or her spouse or former spouse; (2) against an adult with whom the person resides or formerly resided; or (3) against an adult with whom the person has a child in common.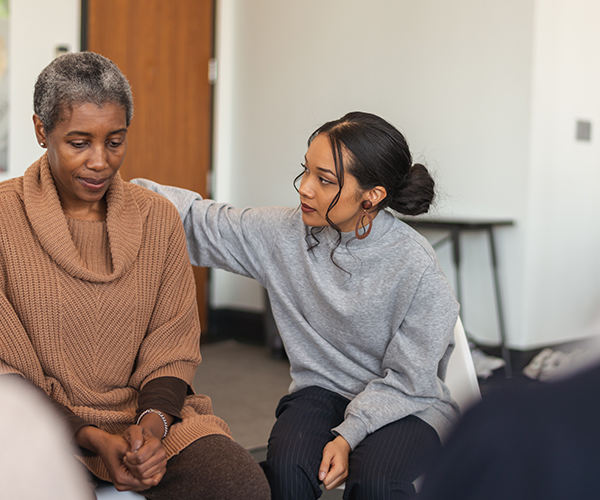 Wisconsin Laws on Domestic Abuse
Law enforcement agencies in Wisconsin are required by law to develop, adopt, and implement written policies regarding procedures for domestic abuse incidents. A key component of most domestic abuse Wisconsin policies is that the law enforcement officer should arrest and take a person into custody if the officer has reasonable grounds to believe that person was committing or had committed domestic abuse. This is known as a mandatory arrest of the "predominant aggressor." Predominant aggressor means the most significant, but not necessarily the first, aggressor in a domestic incident.
Related: How to drop domestic violence charges in Wisconsin.
Penalties for Domestic Abuse in Wisconsin
Once a person is arrested for a crime of domestic abuse, their immediate release is prohibited until bail is posted or they go before a judge for an Initial Appearance in Wisconsin. Furthermore, unless there is a waiver, the law requires that for the 72 hours following arrest, that the defendant shall have no contact with the alleged victim and their residence. Failure to comply with this 72- hour no contact provision can result in up to 9 months in jail and a $10,000 fine or both.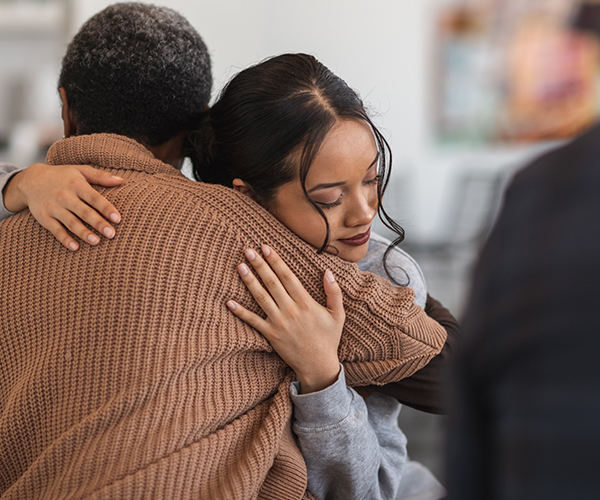 In Wisconsin, how long does a domestic abuse charge stay on your record?
If charged with domestic abuse in Wisconsin, that charge could remain on your record for life, whether it is your 1st domestic violence charge or your 2nd one in more than 20 years.