Ignition Interlock Device (IID)
Exemption in Wisconsin
Milwaukee's Top OWI Lawyers Help You Avoid the Cost of an IID for Every Vehicle
For many people, having to install an Ignition Interlock Device (IID) on their vehicle is the most frustrating and embarrassing consequence of getting an OWI. For the vast majority of OWI cases (OWI 2nd and higher), an IID is required to be installed for no less than one (1) year on all vehicles registered or titled in a person's name.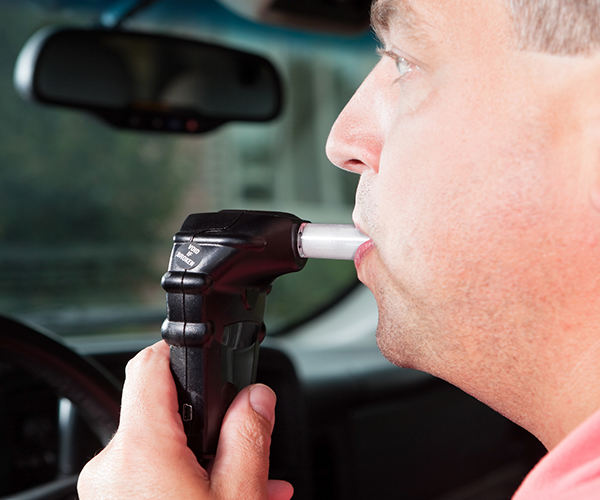 It is crucial to your defense to know what vehicles are titled/registered in your name so you can timely apply for exemptions for vehicles you will not install the IID on. Getting an IID Exemption can save you thousands of dollars and the hassle of not having to install multiple IIDs.
Furthermore, an IID does not have to be installed on all OWI cases. For an OWI 1st, an IID is only required in two instances: (1) Blood Alcohol Concentration (BAC) is 0.15 or greater; or (2) Improper Refusal of Chemical Testing.
You Are Only Guilty If You Are Convicted
Grieve Law's Drunk Driving Defense Attorneys Get the Best Results
A good OWI defense attorney will know what issues to look for on your case and will skillfully litigate these issues to get you the best possible outcome. Attorneys at Grieve Law have a track record of successfully negotiating the dismissal of IIDs on OWI 1st cases and getting the necessary IID exemptions for your vehicles.
Contact our OWI lawyers in Milwaukee and talk to a great team of experienced attorneys who can walk you through your OWI case.