How Long Does an OWI Stay on Your Record
in Wisconsin? It could be forever.
99% of OWIs are never removed from anyone's criminal record. As of January 2021, there have been less than 10 OWIs expunged (out of thousands), and these were all supreme court pardons to decorated combat veterans. The best way to get an OWI off your record is to make sure it never gets on your record in the first place.
Tom Grieve
OWI & Criminal Defense Attorney
Depending on how many prior Wisconsin DUIs you've had, the penalties will vary. For example, you're likely not going to go to jail for your first DUI, whereas your fourth offense could carry a sentence of up to ten years. Penalties only get worse if you choose to jump bail. However, Wisconsin law is complicated when it comes to how these offenses are counted.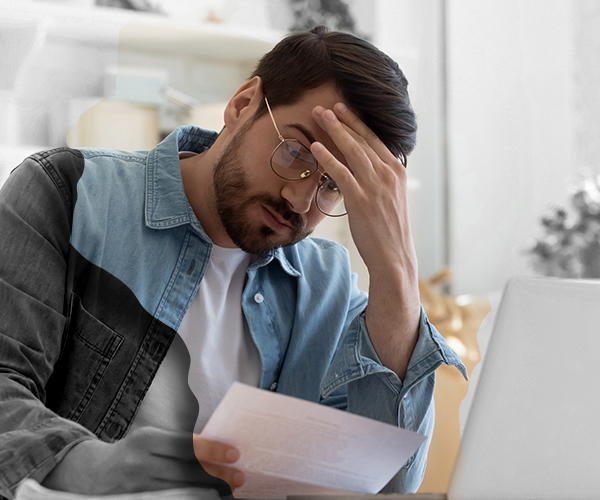 If your second DUI occurs more than ten years after the first, it will be considered a second "first offense." However, if you then have a third DUI, that will count as a "third offense," even if your first two were "first offenses." Let's break it down further – suppose you had a DUI in 2000. Then, you are convicted of another one in 2011 (more than ten years later). Your 2011 DUI will count as a first offense, since over a decade has gone by. Then, if you have another DUI in 2016, this will be considered your third offense, not your second. Bottom line: in Wisconsin, an OWI (or DUI, DWI) stays on your criminal record for life.
Here is another example. Let's say your first DUI was in 1996. This is a "first offense." Then your next DUI happens in 2008. This is also a "first offense." Now suppose you have another DUI in 2021. Thirteen years have gone by since your last DUI. So is the meter reset, so to speak? No! This will be your third offense regardless of when the first two happened. This is because Wisconsin has a lifetime look-back policy when it comes to third DUIs and above. Your prior convictions will never drop off your record.
Don't Let One DUI in Wisconsin Tarnish Your Record
DUIs with multiple priors can carry penalties of years in jail and five-figure fines. Despite this fact, 95% of people accused of their first DUI do not bother to get a lawyer. Often they feel their case is helpless, or maybe they do not understand the severity of the penalties they could face. Don't make the same mistake! Let the team of experienced DUI attorneys at Grieve Law fight your case for you and keep your record clean.
Contact the
DUI Attorneys

at Grieve Law today to get your free, no-obligation consultation.