Are OWI records public in Wisconsin?
Anyone can CCAP you.
Criminal records in Wisconsin are open to the public, including OWI convictions. Other court records are also public, such as divorces and evictions. In specific cases, it may be possible to get it expunged to hopefully make the impacted person and their family sleep easier.
Tom Grieve
OWI & Criminal Defense Attorney
Wisconsin OWI Records and Background Checks
Wisconsin OWI records are publicly available for everyone to see, including family members and potential employers. Wisconsin's CCAP is a free online resource containing such data that many hiring managers access in their vetting process. Employers are only allowed to consider certain charges in making their hiring decisions.
If you are concerned because a loved one might be on the hook for a DUI, Grieve Law might be able to help. Contact us if you're worried about your:
Boyfriend
Daughter
Husband
Son
Wife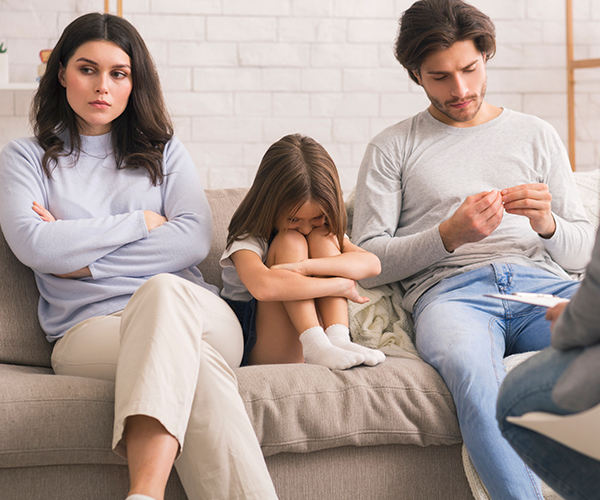 Does an OWI show up on a background check? Yes, DUI convictions appear in background checks and if you only have one DUI offense and the employer does not perform a thorough background check, it is possible they will not see it. However, if you are dishonest about it and they find out after hiring you, you could lose your job.
You Are Only Guilty If You Are Convicted
DUI Expungement
It is possible to get your DUI sealed in certain rare cases. If you were under 25 at the time of the offense and meet other criteria, the court may grant your request to have your past DUI expunged from your record. Expungement means the offense is removed from public record and will no longer appear in background checks run by employers, schools, or others.
Contact our
Wisconsin DUI attorney

for a free consultation regarding drunk driving charges or expungement.
In Wisconsin, how long does an OWI stay on my family member's record?
Because Wisconsin records are open to the public, a 1st, 2nd and 3rd OWI could remain on your family member's record for life.