Wisconsin CCAP records
How long do my records stay on?
Misdemeanor & Felony CCAP Records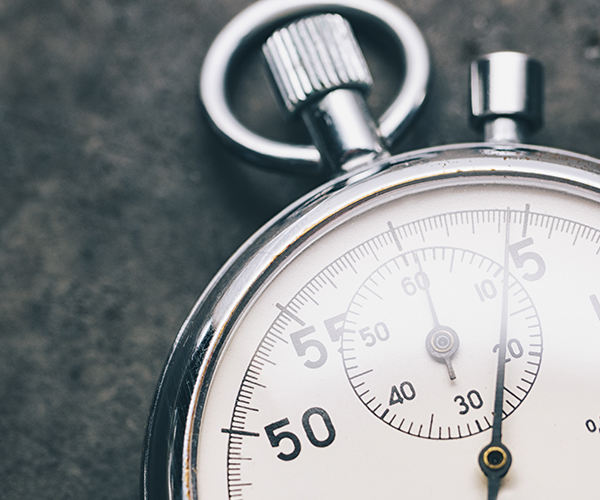 Some of the most commonly asked questions we get are:
"What happens with my records on CCAP?"
"What if I am convicted of my charge: does it stay on CCAP forever?"
"What if I was wrongly accused and the charges are dismissed: do they still have to be on there?"
"If I was acquitted of my charges at trial, will it haunt me the rest of my life?"
The answer used to be, yes: they will stay on CCAP forever. However, that may be changing for misdemeanor and felony cases.
Changes to Wisconsin CCAP Records
A recent change in Wisconsin administrative rules would allow for criminal cases ending in a dismissal or acquittal to be removed from CCAP after two years from the date of disposition. In other words, two years from the date the case was closed in court, the Wisconsin Circuit Court Access website should remove the record from CCAP.
These changes not only modify the misdemeanor CCAP and WI felony CCAP rules but also a handful of non-criminal case types as well.