Disorderly Conduct Charges
Glendale-Whitefish Bay office near Bayshore Mall
The penalties for a disorderly conduct in Glendale, Wisconsin, vary depending on the severity of the conviction. It can be a misdemeanor, which could mean up to a $10,000 fine and/or 9 months in jail. A felony could mean up to 15 years in prison with a $50,000 fine.
Julia Westley
OWI & Criminal Defense Attorney
Penalties for Disorderly Conduct in Wisconsin
If the disorderly conduct is charged as a criminal offense, disorderly conduct is considered a Class B misdemeanor in the State of Wisconsin and throughout North Shore Milwaukee. The maximum possible penalties for a Class B misdemeanor in Wisconsin are 90 days' jail and a $1000 fine. The penalty enhancers, as mentioned before, can add additional penalties such as fines or a lifetime ban of firearm possession.
Disorderly conduct charges in Wisconsin
What does disorderly conduct mean? Can you get something like disorderly conduct for playing your music too loudly? What about if you get into a fight with your significant other? If it's just in my home, why did I get disorderly conduct charges? A disorderly conduct charge in the state of Wisconsin can be incredibly vague and something that needs to be addressed by an experienced criminal defense attorney. The definition of disorderly conduct can be flexed into many different ways and is used almost as a catch-all in the law.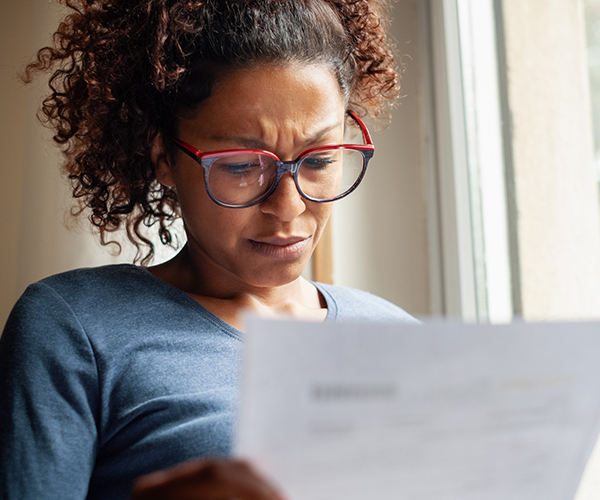 Under the definition of disorderly conduct, someone is disorderly when their conduct is violent, abusive, indecent, profane, boisterous, unreasonably loud, or otherwise disorderly. What does otherwise disorderly mean? When does it become too loud to be unreasonable? The second half of this law requires that the actual conduct tends to cause or provoke a disturbance. What does it mean to cause or provoke a disturbance? How do you define a disturbance?
Police and prosecutors have a lot of discretion when it comes to charging somebody with disorderly conduct. Disorderly conduct could just be a ticket, meaning that the maximum possible penalty is a fine, or disorderly conduct can be a criminal misdemeanor charge. Disorderly conduct can also come with various enhancers depending on the situation. There are enhancers such as using a dangerous weapon during the commission of a crime or that the crime was committed against somebody with whom the defendant has a domestic relationship. So, in a situation where a husband and wife get into a fight and the neighbors called the police because they hear screaming and yelling, they could be charged with disorderly conduct with a domestic violence enhancer. Criminal convictions with a domestic violence enhancer can eliminate your right to possess a firearm for the rest of your life, just like a felony.
Keep in mind as well, that disorderly conduct generally accompanies other charges. A very common combination of charges is battery and disorderly conduct. This gives a state prosecutor the opportunity to find you guilty of one or both of these things. For example, if a physical fight ensues at a bar, you could be facing both battery and disorderly conduct charges. It is important to remember how generic a disorderly conduct charge can be. Especially in a jury trial situation, disorderly conduct has such a wide range of definitions that it is important to narrow down exactly what is being alleged against you. For example, during that bar fight, it would not be proper for the state to try to use this as a catchall in front of a jury. While your conduct may have been violent, it was likely not indecent, profane, or boisterous. It is important to have an attorney that will stick up for you in this type of situation and ensure that when your future is in the hands of a jury, that they are only deciding in the very specific definitions of disorderly conduct.


How long does disorderly conduct stay on your record in Wisconsin?
As a ticket or citation, it will never be expunged from your record because it is not a criminal offense. As a criminal offense, disorderly conduct can be expunged if you are under the age of 25. However, keep in mind that this does not remove the conviction from your record. So, if you have been convicted of disorderly conduct with a domestic abuse enhancer and you have lost your right to possess a firearm, expungement of the case does not reinstate your right to possess a firearm.
How to beat disorderly conduct in Wisconsin
Our attorneys at Grieve Law have extensive experience when it comes to disorderly conduct charges and are very familiar with their defenses. Make sure that you hire an attorney who will stick by your side and stand up for you. Remember, you are only guilty if you are convicted.