Federal ATF Gun Crimes Defense Lawyer
Wisconsin Gun and Firearm Conceal Carry Law
The Bureau of Alcohol, Tobacco, Firearms and Explosives enforces federal laws that prohibit the use of firearms, explosives and other weapons. It's important for individuals to defend their 2nd Amendment rights, be it state or federal laws, in court or in front of an ATF review board.
Tom Grieve
OWI & Criminal Defense Attorney
Bureau of Alcohol, Tobacco, Firearms and Explosives (ATF) Enforces Federal Gun Laws
The ATF is a Federal Bureau in the Department of Justice formed in 2003 to protect the public against a wide array of illegal activities by enforcing laws prohibiting the use of weapons such as firearms and explosives, and illegal trafficking of tobacco and alcohol.
The ATF's range of responsibilities cast a broad brush across many different kinds of illegal activities, including:
The use of bombs and explosives
Safety threats posed by gangs and other organized crime
Contraband alcohol and tobacco trading (with the aim of reducing lost tax revenue)
Criminal possession and use of firearms
The D.C. vs. Heller ruling in 2008 by the United States Supreme Court upheld an individual's right to keep and bear arms, defending the Second Amendment of the Constitution. Too often, prosecuting attorneys will pad on weapons charges to inflate felony offenses. They ignore your rights, and you suffer a longer sentence as a consequence.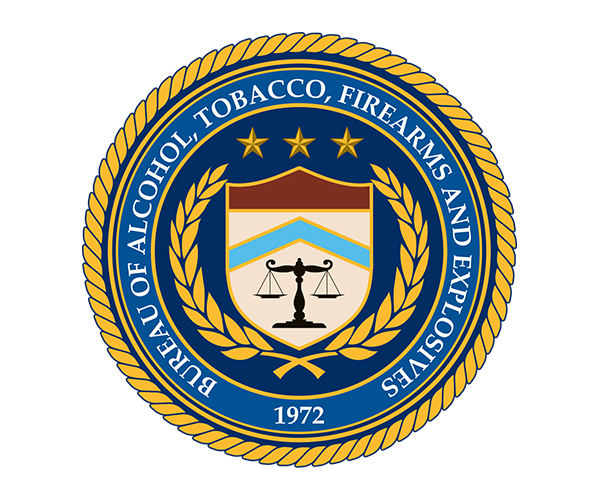 Milwaukee gun lawyer Tom Grieve has been in the court of defendants subject to such unfair legal treatment. He has stood up against ATF review boards and defended individuals' right to bear arms. You can trust him to defend your rights when they are under attack on the local or state level.
Tom Grieve is an experienced gun attorney who has appeared as a keynote conference speaker and webinar subject matter consultant for the United States Concealed Carry Association (USCCA).
Wisconsin Lawmakers Propose New Ban on Semi-Automatic Weapons
Lawmakers in the Wisconsin State Assembly have co-sponsored a proposed bill to change the definition of a "semi-automatic assault weapon" to include rifles, shotguns and pistols with any of a large list of specific criteria. The new proposed gun control bill, containing no grandfathering provision, would result in full-fledged Wisconsin gun confiscation of eligible weapons.
With experience fighting the ATF, a powerful federal agency, you can trust Milwaukee criminal defense lawyer Tom Grieve to fight for you tooth and nail to defend your right to keep and bear arms should a Wisconsin assault weapons ban be passed.
Milwaukee Criminal Defense Attorney Protects Your Second Amendment Rights
No matter the prosecuting party, we will stand by your side and defend you against attacks on your liberty. The 2nd Amendment of the Constitution defends your right to keep and bear arms. No local, state or federal governing committee or body such as the ATF can take that away from you.
Gun owner tip:
Putting a firearm in your will or transferring them properly requires special paperwork. Improper paperwork can create fines and criminal liability. Learn more about NFA Gun Trusts.
Tom Grieve is an experienced gun attorney and zealous 2nd amendment advocate with offices in Madison & Milwaukee. He helps Wisconsin gun owners with:
Contact Milwaukee gun and firearms lawyers at Grieve Law for the best defense against infringements on your second amendment rights.
In Wisconsin, how long does an ATF Review charge stay on your record?
The Bureau of Alcohol, Tobacco, Firearms and Explosives enforces federal laws regarding firearm manufacturing and sales. In Wisconsin, an ATF investigations could lead to federal charges that would be on your record permanently.