Attorney History
Becoming big
The Lawyers Waukesha, WI Trusts for Strategic Defenses and Remarkable Results
The Grieve Law LLC Waukesha criminal defense law firm is highly respected for producing strategic defenses that produce case-winning results.
Our Wisconsin criminal defense law firm covers everything from drug charge defense in New Berlin to domestic violence defense in Waukesha. Misdemeanors or felonies, our attorneys have an impressive record for getting charges reduced or DROPPED!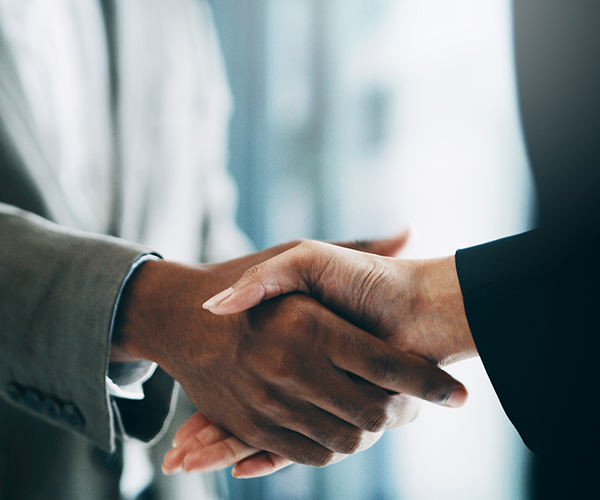 Grieve Law LLC has become the go-to legal resource for both local and national radio stations and news stations, as well as newspapers, magazines and legal publications. Our legal experience and impressive case results have also given rise to Grieve Law LLC being recognized by nationally acclaimed attorney rating organizations.
Grieve Law LLC is the defense law firm Waukesha, WI, and surrounding areas trust to produce case-winning defenses. Our Milwaukee criminal defense law firm has built a wide-reaching reputation for getting charges reduced or dismissed for a variety of cases ranging from a DUI in Milwaukee to firearms charges in Wisconsin.
If you, a friend, or a loved one is being charged with drunk driving or other illegal activity, you need defense lawyers who have extensive experience in Wisconsin criminal defense AND prosecution. Whether the charge is a criminal offense or a traffic citation, you need the best defense attorney to avoid consequences like mandatory jail time, thousands of dollars in fines, court costs, fees, loss of driver's license and increased auto, health and life insurance rates. Our Milwaukee criminal defense law firm loyally and steadfastly fights for your rights, both inside and outside the courtroom.
Plus, unlike other criminal defense attorneys in Milwaukee, we offer payment plans and offer a FREE legal consultation to Wisconsin residents.
Grieve Law LLC has successfully represented residents from Milwaukee and all across Wisconsin charged with crimes from the smallest traffic ticket to 1st degree intentional homicide. Whatever charges you're facing, trust the Milwaukee defense lawyers with a remarkable track record for devising highly strategic defenses and case-winning results.