Preliminary Hearings in Wisconsin
Process for Felony Case
Just the Beginning of Your Felony Case in Wisconsin
When you are charged with a felony in Wisconsin, you have the right to a preliminary hearing to determine if there is enough probable cause to send your case to trial. This hearing is your first opportunity to see the evidence against you, and it gives your criminal defense attorney an opportunity to cross-examine any witnesses and the police officers involved in your arrest.
While there are many potential benefits to having this hearing, there can also be benefits to waiving the hearing and agreeing the State can meet their probable cause burden. A skilled defense attorney can help explain the potential benefits and help you weigh your options.
You Are Only Guilty If You Are Convicted&reg
Probable Cause for Felony Offenses
At a preliminary hearing, the State must show probable cause that a felony was committed and you committed a felony. If the State is unable to meet this burden, the Court may dismiss the felony offenses against you and release you from your bail conditions.
Keep in mind this hearing only applies to felony offenses. If you have been charged with misdemeanor offenses accompanying your felony charges, you still have to answer to the misdemeanor charges. If you are unsure which misdemeanor class your charges fall under, learn more about Class U misdemeanors in Wisconsin.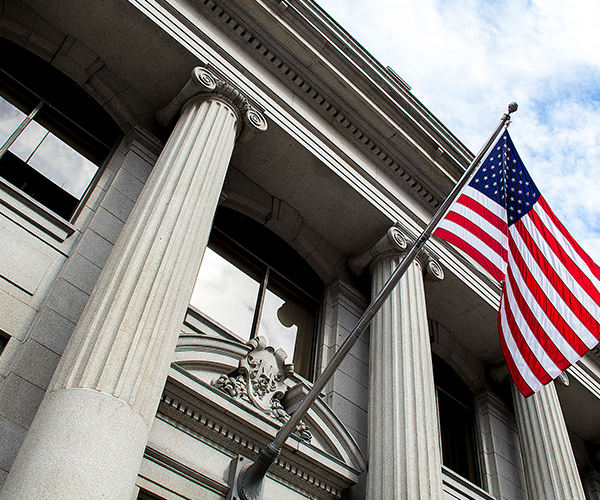 Witness Testimony
In order to meet their burden, the State produces witnesses to testify about the events they allege occurred, along with other evidence to show probable cause. Often, the State will call the police officer who arrested you to testify at your preliminary hearing. Your defense team cross-examines the State's witnesses and examines the evidence.
Hearsay Laws
Several years ago, Wisconsin changed the laws related to these hearings, making hearsay evidence admissible to show probable cause. This means the State does not have to produce any witnesses with firsthand knowledge of the events in question. The State can have anyone get on the stand and read the police reports related to your charges. While this type of testimony is hearsay, the change in the law now allows this action.
What Does This Mean for You?
This law change has had a major effect on the preliminary hearing procedure. With the new hearsay law, the State can produce a witness with no knowledge of the event. Therefore, your attorney cannot effectively cross-examine the witness because they cannot offer any information beyond what is written in the police reports. In this way, the law change puts a person charged with a felony at a disadvantage at these hearings.
Another disadvantage to these hearings is you are not entitled to your police reports until after the hearing. It is more difficult to cross-examine witnesses when you do not know what evidence they believe they have against you.
Our Award-Winning Former-Prosecutors Know What to Do
Grieve Law's criminal defense attorneys have years of experience as prosecutors as well, meaning we know how the other side thinks. Our attorneys handle all areas of criminal law, including OWI charges and drug possession. Learn about how OWI penalties can be paired with drug charges and how to fight them. We prepare a strong defense to get your charges reduced or dropped and get you the best outcome possible.
Contact us for a free, no risk, no-obligation consultation to talk about the benefits of working with Milwaukee's top defense attorneys.
If you are charged with a felony, contact our team of award winning former-prosecutors to discuss your options.