Fight Drug & DUI Charges in Racine County
Racine County, Wisconsin
If you're facing possession or drunk driving charges in Racine County, you need to take action—fast. Wisconsin OWI/DWI penalties are unforgiving, and without proper defense, you can be left with an empty bank account, jail time and even a life-altering felony charge. Grieve Law is the criminal defense law firm Racine trusts to prove innocence and utilize every exonerating loophole.
You are only guilty if you are convicted™
Grieve Law is an award-winning Wisconsin law firm with a winning record in DUI and felony cases. We're known and respected by our legal peers for our unparalleled ability to get charges completely dropped or reduced. No matter the charges, Grieve is on your side.
Don't put your freedom in jeopardy; hire your best chance at beating DUI charges in Racine County. The sooner you contact our experienced defense attorneys, the sooner we can begin building your defense's strength. In a court of law, a Grieve lawyer is the best trick to have up your sleeve.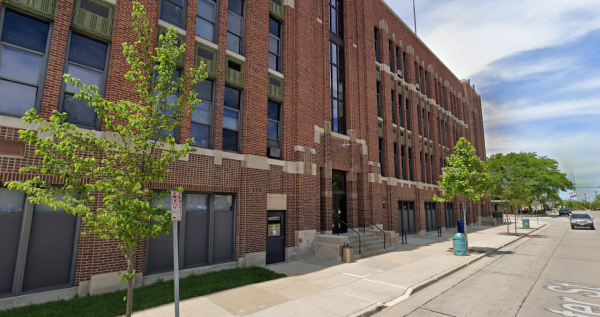 Racine County Courthouse:
730 Wisconsin Ave,
Racine,
WI
53403
Racine County Sheriff's Department:
717 Wisconsin Ave,

Racine

WI

,

53403