OWI with a Minor
Wisconsin's Surprisingly Brutal Penalties
The Severe Punishments for Driving Under the Influence Around Children
Over the past years, Wisconsin has been tightening up its OWI laws, introducing stricter penalties for special circumstances accompanying drunk driving. For example, if you are charged with an OWI with a minor in the vehicle, you could be facing a surprisingly brutal punishment: double, or even more than double, the penalty for an ordinary OWI. This is a different offense than a minor being charged with OWI.
Penalties for OWI with a Minor in Wisconsin
In Wisconsin law, a minor is defined as someone under 16 years of age for the purpose of OWI statutes; in other words, someone who is below the driving age themselves. As of 2017, Wisconsin remains the only state in which a first-offense drunk driving charge is a civil offense, not a crime. However, if a minor is in the car, it does not matter if this is your first OWI; you will automatically be charged with a crime. If convicted, you could face up to 6 months imprisonment, as opposed to no jail time had the minor not been present. In addition, this crime carries a maximum fine of $1,100 and a potential driver's license revocation of 18 months.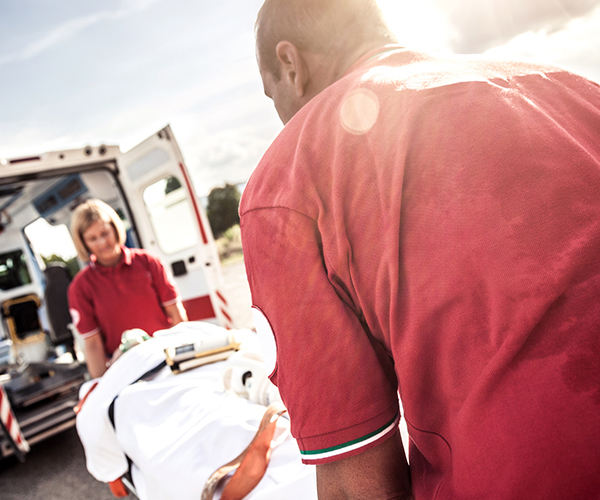 From a certain perspective, these numbers may seem comparatively light; after all, many crimes can send you to prison for years or cost you five-digit figures. But the truth is, the penalties for an OWI with a minor could ruin your life. First, you will almost certainly lose your job. Once out of jail, it will be difficult to resume your life now that your license has been revoked. Finding a new job may be challenging, as you now have a criminal record. In other words, the ripple effects from this conviction will affect your life for years.
Suppose, too, that you have subsequent convictions for driving while intoxicated with a minor in the car. One thing that you will notice is a steep increase in jail time per offense. A third OWI with a minor carries a maximum of 2 years; a fourth offense carries 12 years, a fifth carries 20 (learn more about Wisconsin 5th DUI penalties). These penalties apply even if no one was injured. OWI causing injury penalties are even worse. In other words, an OWI with Minor is a crime that could put you in prison for decades even if nobody was harmed. A felony conviction will lose you your voting and 2nd Amendment Rights and damage your job prospects. Permanently.
An OWI with a Child in the Car: What to Do
Because of the harsh penalties of getting caught driving under the influence with a minor, it makes sense to be very careful about how much you have had to drink before finding yourself in that situation. But the fact is, an OWI (sometimes called a DUI or DWI in other states) may be a surprise even to you. You may feel perfectly comfortable driving and only to discover that your BAC is a hair above the legal limit after you get pulled over and breathalyzed.
If this happens to you, no matter how bad the situation appears, just do three things: remain calm, remain silent, and get an experienced OWI lawyer in Madison, WI or Milwaukee, WI. At Grieve Law, a large part of our practice has been devoted to assisting people who are being accused of drunk driving. Our experienced defense attorneys don't try to apply a "one size fits all" solution. We carefully examine the circumstances of each individual case to mount the best possible defense. And we are not a "fee to plea" law firm; we're not afraid to fight cases in court. Call us today for a free consultation!
Grieve Law is located in Brookfield (between Waukesha and Milwaukee) drawing clients from Racine, Kenosha, and Madison and Wisconsin counties like Walworth, Jefferson, Dodge, Washington, and Ozaukee.
In Wisconsin, how long does an OWI With Minor charge stay on your record?
In Wisconsin, an OWI with a minor under 16 in the vehicle could lead to a $1,200 fine and a permanent listing on your Wisconsin record.