Cudahy Criminal Defense Lawyer
Milwaukee County, Wisconsin
Reducing or dropping Cudahy criminal charges
If you get an OWI/DWI or possession charge in Cudahy, life-altering consequences can affect your bank account, employment and freedoms. You need an experienced drunk driving and felony defense lawyer to defend you. Grieve Law is an award-winning criminal defense law firm with a reputation for winning, and we're ready to defend you.
You are only guilty if you are convicted™
When you or someone you love is facing serious drug or alcohol charges, you need to act fast. The sooner you contact Grieve Law, the stronger defense we can build to protect you. Don't put your future at risk. You need a defense you can trust; you need Grieve Law.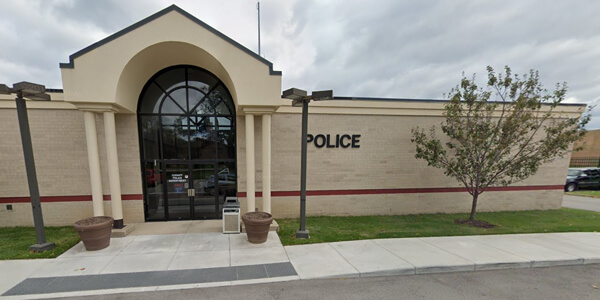 Where to Go for Court:
5050 S. Lake Drive

Cudahy

WI

,

53110
Cudahy Police Department:
5050 S Lake Drive

Cudahy

WI

,

53110
Our Cudahy criminal defense attorneys guide you every step of the way, from citation to trial. At our Milwaukee criminal defense firm
, we assist you in all interactions with the police and prosecution, both in and out of court.
Cudahy Drug Defense Lawyers
If facing drug charges in Cudahy, WI, Grieve Law is the defense attorney you need to have charges either dropped or significantly reduced. Our Cudahy drug possession criminal defense attorneys

have years of success defending our clients against drug charges brought against them.
Cudahy Attorney Payment Plans
| | Grams Possessed | Penalty | Jail Time | Maxium Fine |
| --- | --- | --- | --- | --- |
| First Offense | Any amount | Misdemeanor | 6 months | $1,000 |
| Subsequent Offense | Any amount | Felony | 3.5 years | $10,000 |
In Cudahy, Wisconsin, how long does a controlled substance charge stay on your record?
Controlled substance charges and convictions in Cudahy, Wisconsin, whether your 1st Wisconsin drug charge or 2nd, would be on your record for life.