Criminal Defense Attorneys in Mequon
Ozaukee County, Wisconsin
Mequon OWI Defense Attorneys
The award-winning attorneys at Grieve Law specialize in providing exceptional OWI criminal defense for clients in Mequon and throughout Ozaukee County. Experienced legal representation is critical for the success of an impaired driving defense. Our lawyers hold a wealth of experience from both sides of Wisconsin's criminal justice system, providing us an intricate understanding of OWI cases and time-tested strategies for winning them.
Our expertise is in pinpointing weaknesses in the prosecution's arguments and skillfully utilizing them to help our clients avoid harsh fines, incarceration and license revocation. Grieve Law treats you like an individual, not just another case number. We are dedicated to crafting an ironclad defense for your unique case.
Put your case in hands you can trust. Contact Grieve Law today for a free consultation to begin discussing your defense strategy and fighting for your freedom.
You are only guilty if you are convicted™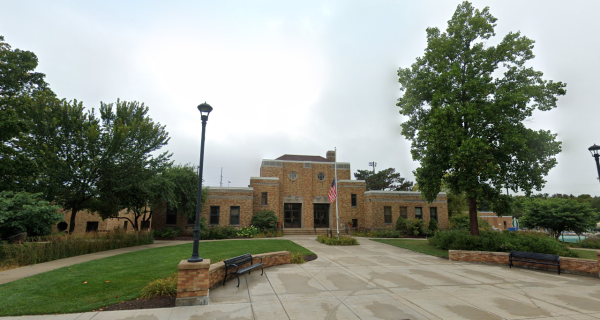 Mequon Police Department:
962 W Paradise Dr,
West Bend,
WI
53095
Where to Go for Court:
11300 N Buntrock Ave,

Mequon

WI

,

53092
Drug Charge Defense Attorneys in Mequon
If you're facing criminal drug charges in Mequon, rely on the seasoned criminal defense attorneys at Grieve Law to fight for your rights. We'll meticulously analyze the facts of your case and relentlessly fight to get your charges significantly reduced or dismissed entirely.
Our defense strategy will heavily depend on the drug you are charged with possessing and the level of the charge you're facing. A THC possession charge, for example, will often be easier to fight and negotiate than a charge for intent to distribute or the delivery and selling of a higher-level controlled substance like cocaine or prescription drugs. You need a legal team on your side with an understanding of the unique charges you're facing as well as the prosecutor handling your case. Our strategies beat criminal charges in Mequon. Grieve Law has a well-documented track record of getting drug charges in Wisconsin dismissed.
Attorney Payment Plans
Your financial situation should never determine the quality of your legal representation. Grieve Law offers adaptable payment plans designed to align with your budget so you get access to the exceptional legal counsel you deserve.
Opting for a budget attorney solely based on cost often results in an inadequate defense strategy and long-term consequences. Our team will collaborate closely with you to establish affordable payment arrangements and put our award-winning legal team in your corner.
| | Grams Possessed | Penalty | Jail Time | Maxium Fine |
| --- | --- | --- | --- | --- |
| First Offense | Any amount | Misdemeanor | 6 months | $1,000 |
| Subsequent Offense | Any amount | Felony | 3.5 years | $10,000 |
In Mequon, Wisconsin, how long does a strangulation charge stay on your record?
Strangulation penalties in Mequon, Wisconsin, could include up to 25 years in prison, but even if you are not convicted, the charges could remain on your Wisconsin record for life.