Lawyer Payment Plans (OWI/Drugs/Guns/Crime)
Mequon office just off I-43
Law Firm with Payment Plans in Ozaukee County
At Grieve Law, we know that criminal defense costs come up unexpectedly. Don't let the price of legal representation prevent you from putting forth the strongest possible legal defense. Our attorneys can help set you up with a convenient monthly payment plan that fits your budget.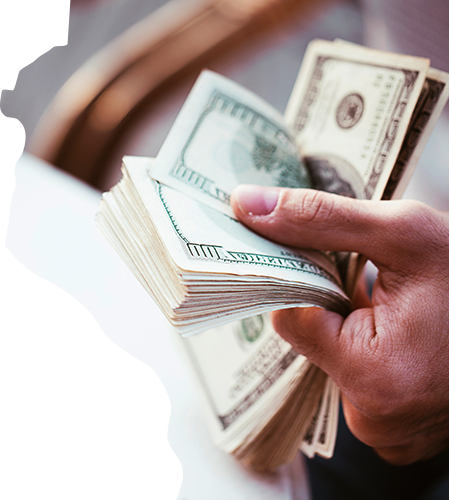 Mequon Criminal Defense Lawyer Costs and Fees
In the Mequon area, the costs for defending a criminal charge will vary based on the type of charge, the county, and other relevant factors. While costs can differ, an attorney has an obligation to be forthright regarding costs. After all, we're here to defend your interests. Most law firms will offer free initial consultations. At Grieve Law, we will use this as an opportunity to thoroughly review your case and give you honest answers.
Will DUI lawyers take monthly payments?
Yes! Our attorneys will use your free initial consultation to go over the details of your case and any relevant factors. With that information, we will create an estimate of your costs and review financing options available to you. We accept all forms of payments, including cash, credit, and checks.
Can I use monthly payment plans on any type of case?
The legal team at Grieve Law is happy to work out affordable payment plans for any type of case. Our attorneys can work with all financial situations and ensure individuals in any financial situation have their day in court with an experienced legal defense attorney.
Grieve Law offers financing for all locations
Accepted form of payments
We accept:
Personal Check
Cash
Cashier's check
Money Order
No two cases are exactly the same, and legal fees will vary from case to case. Our fees for defending your OWI, gun charge, or any criminal offense are more affordable than the consequences of fighting the legal system alone.