OWI Attorney Washington County, WI
We defend you in Wisconsin
Washington County residents facing OWI charges could benefit from legal advice and defense from an experienced Wisconsin OWI attorney. The penalties for an OWI conviction can be hefty, including a $300 fine, not to mention a $435 surcharge and license revocation up to 9 months.
Get Criminal Charges Reduced or Dropped in Washington County
An OWI drunk driving charge in Washington County comes with severe life-changing penalties. From fines and jail time, to loss of employment, don't trust your future with fee to plea lawyers who don't get it. An experienced first offense DUI attorney can help get your charges reduced or dropped completely.
You are only guilty if you are convicted™
Criminal charges in Washington County require the best defense possible. Our Grieve Law attorneys have experience including:
An experienced Grieve Law Wisconsin OWI attorney will provide the best possible defense options and outcomes for your unique case. We hire award-winning attorneys who are trial tested in Washington County in the area of drunk driving and criminal law.
The Wisconsin legal system can be confusing, a Grieve Law criminal defense attorney will guide you through it all-from citation to trial. We help you navigate all questions and interactions with the prosecution at any location.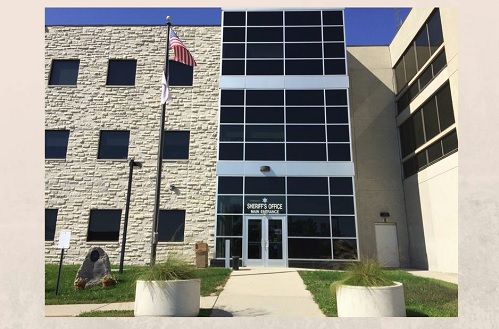 Washington County Courthouse:
432 E Washington St.

West Bend

WI

,

53090
Washington County Sheriff's Office:
500 Schmidt Rd.

West Bend

WI

,

53090
Affordable Criminal Defense Attorneys in Washington County
Nobody anticipates the expense of criminal charges. At our Glendale criminal defense firm, Grieve Law offers flexible payment plans to help you afford our top criminal defense attorneys. A permanent record can negatively impact your lifetime earning potential which is why choosing the right criminal defense attorney is vital.
Our Wisconsin criminal defense attorneys fight for clients anywhere in Washington County, including:
Contact the Washington County OWI lawyers at Grieve Law for a free consultation.
In Washington County, how long does an OWI conviction stay on your record?
In Washington County, an OWI charge can stay on your record for life. In Wisconsin, if your first OWI arrest was made by a sheriff officer rather than a local police department officer, your OWI charge will appear on CCAP.