Big Bend Criminal Defense Attorney
Waukesha County, Wisconsin
Grieve Law is an award winning DUI law firm in Big Bend that is well known for defense work to get Wisconsin DWI/OWI and possession charges reduced or dropped. Whether it's your first DUI or your 7th, Grieve Law gives you the best chance at beating life-shattering charges. Using nuanced understanding of Wisconsin DWI laws and loopholes, our Big Bend lawyers can get you a fair outcome for your situation. Remember:
Getting a DUI/OWI in Big Bend doesn't have to be the end of the world, but you should act fast. The time you have to get a top attorney is slipping away. The sooner you meet with a good DUI attorney, the more time we have to prepare your case and get ready to go to court. Which improves your chances of a favorable outcome.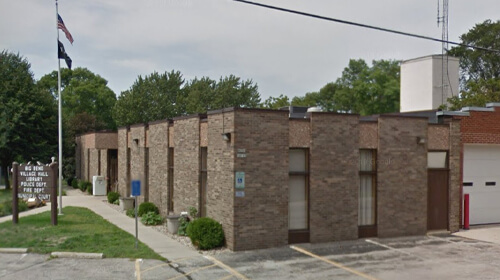 Where to go for Court in Big Bend: W230S9185 Nevins St, Big Bend, WI 53103
When it's time to make a decision that could affect the rest of your life, don't put your trust in a general practice attorney. With Grieve Law, you always get a free, no-obligation consultation with our team of former state prosecutors to get you honest answers in just one phone call.
Our Addison criminal defense attorneys guide you every step of the way, from citation to trial. At our
Waukesha criminal defense firm
, we assist you in all interactions with the police and prosecution, both in and out of court.
Big Bend Attorney Payment Plans
Contact Grieve Law in Big Bend for a free case consultation.
| | Grams Possessed | Penalty | Jail Time | Maxium Fine |
| --- | --- | --- | --- | --- |
| First Offense | Any amount | Misdemeanor | 6 months | $1,000 |
| Subsequent Offense | Any amount | Felony | 3.5 years | $10,000 |
In Big Bend, Wisconsin, how long does a violence-related charge stay on your record?
Anyone n the Big Bend, Wisconsin, area who is charged with crimes of violence could face up to $100,000 in fines, prison time and a permanent mark on their records.