Criminal Defense Attorney in Bayside
Milwaukee County, Wisconsin
Grieve Law is an award-winning, experienced drug and DUI defense law firm. We're known and respected by our legal peers for getting serious possession and DWI/OWI charges Wisconsin dropped and reduced. No matter the case, we're your best chance to beat life-altering consequences.
You are only guilty if you are convicted™
Our Bayside defense lawyers are ready and willing to fight for you. Our attorneys are well-versed in Wisconsin state law, allowing us to provide you with the best possible defense. The sooner you retain us, the sooner we can start building your defense, and the more likely you are to walk away free.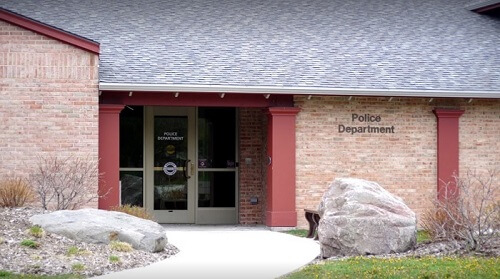 Bayside Police Department & Court:
9075 N Regent Rd,
Bayside,
WI
53217
Our Bayside
criminal defense attorneys guide you every step of the way, from citation to trial. At our Milwaukee criminal defense firm
, we assist you in all interactions with the police and prosecution, both in and out of court.
Bayside Attorney Payment Plans
| | Grams Possessed | Penalty | Jail Time | Maxium Fine |
| --- | --- | --- | --- | --- |
| First Offense | Any amount | Misdemeanor | 6 months | $1,000 |
| Subsequent Offense | Any amount | Felony | 3.5 years | $10,000 |
In Bayside, Wisconsin, how long does a disorderly conduct conviction stay on your record?
As a misdemeanor, a disorderly conduct conviction, that would lead to a 9 months prison term for example, could be on your record for life in Bayside, Wisconsin.