How long do you need an SR-22
in Wisconsin?
In Wisconsin, You Have to Have an SR-22 for a Minimum of Three Years
There is a lot of confusion surrounding both SR-22s and OWI offenses in general. An SR-22 is a form that your insurance company files with the DMV to certify that you are insured after being classified as a high-risk driver. The SR-22 itself is only a certificate – it is not a type of insurance. If your provider cancels your policy, or if they will not file your SR-22, you will need to find a new provider. You are not allowed to file the SR-22 with the DMV yourself.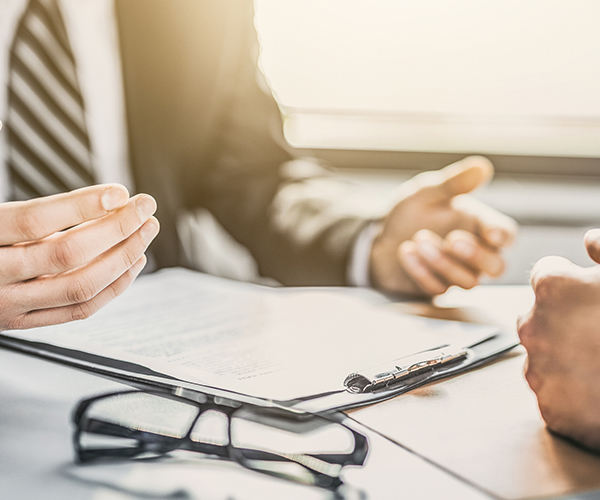 Will Insurance Rates Stay High?
Your insurance rates are likely to stay high for about five years, depending on your provider. However, your DUI will not simply vanish or "drop off" after that time. Wisconsin has a "lifetime look back" policy when it comes to multiple drunk driving violations. If you are being charged with your third DUI or above, prior convictions will be considered even if over a decade has passed.
Therefore, while your insurance rates may temporarily double or triple, your criminal record will be an ongoing, lifelong concern. A first offense drunk driving charge is never "just a ticket." Most people do not realize this, and they do not bother to get an attorney when it is their first offense. But almost everyone gets a lawyer when they are facing a second DUI charge, and they wish they had done so in the first place! Even if you have never been accused of a crime before in your life, do not let your name be dragged through the mud.
Call the experienced DUI attorneys at Grieve Law, and let us do what we do best: aggressively defend you and stand up for your rights. A DUI is always a serious matter. Do not let it ruin your life!
Call the Milwaukee OWI attorneys at Grieve Law today to get a free case assessment.
In Wisconsin, how long does a second-offense OWI charge stay on your record?
Second-offense OWI charges in Wisconsin, stay on public records for life in Wisconsin.