Criminal Defense Lawyers in Hartland
Waukesha County, Wisconsin
Beat Criminal Charges in Hartland, WI
When you're facing serious drunk driving or possession charges in Hartland, you need a lawyer with a reputation for winning. Grieve Law firm has a history of getting charges completely dropped or reduced; With our firm, you have the best chance of beating life-altering consequences.
You are only guilty if you are convicted™
The sooner you contact us, the sooner we can start building your defense. We've been reversing OWI/DWI charges for years—contact us today, and see the results for yourself. Don't put your faith into a fee-to-plea attorney who'll take your money in exchange for a shoddy settlement; reach out to Grieve law, your best chance at beating DUI charges in Hartland.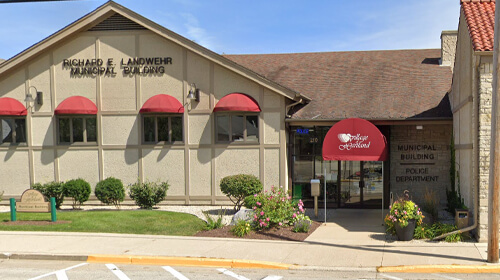 Hartland Police Department:
174 E Wisconsin Ave,
Oconomowoc,
WI
53066
Where to go for court:
210 Cottonwood Ave,

Hartland

WI

,

53029
| | Grams Possessed | Penalty | Jail Time | Maxium Fine |
| --- | --- | --- | --- | --- |
| First Offense | Any amount | Misdemeanor | 6 months | $1,000 |
| Subsequent Offense | Any amount | Felony | 3.5 years | $10,000 |
In Hartland, Wisconsin, how long does a gun charge stay on your record?
Hartland, Wisconsin, residents who have been charged with 1st-offense illegal gun possession or even 3rd offense Wisconsin gun charges, will likely have those charges on their record for life.